How We Help
What we are not is a large firm who needs to staff a big team at your site. What we are is a small firm that can offer you the knowledge and experience of a large firm through coaching and advising professionals with small firm rates. If education isn't enough, and you need help in execution, then our consulting and advisory services are for you. From providing a part time advisor to staffing an implementation team, our execution experience is real.
Key solutions can include:
Assessment & Evaluation
Strategy Development
Business/IT Alignment
Program Execution & Oversight
Staff Augmentation
Leadership Coaching & Advisory
Assessment & Evaluation
It's not uncommon to want to know 'where you are' before you embark on any improvement initiative. Some of our most popular assessment and evaluation areas include the following:
IT Service Management Maturity (ITIL, MOF)
IT process Capability
Portfolio, Program and Project Management Efficiency
Organizational Model Design
Strategy Development
Don't be a follower, be a leader. IT Strategy is a difficult task. Whether you are creating your annual tactical plans or the five-year strategy, we can help. Don't make the mistake of completing a great assessment while ignoring strategy. Our Strategy Crosswalk program can walk you through a full planning session in a short, action filled workshop that leaves you with the direction and milestones needed to meet your strategic needs.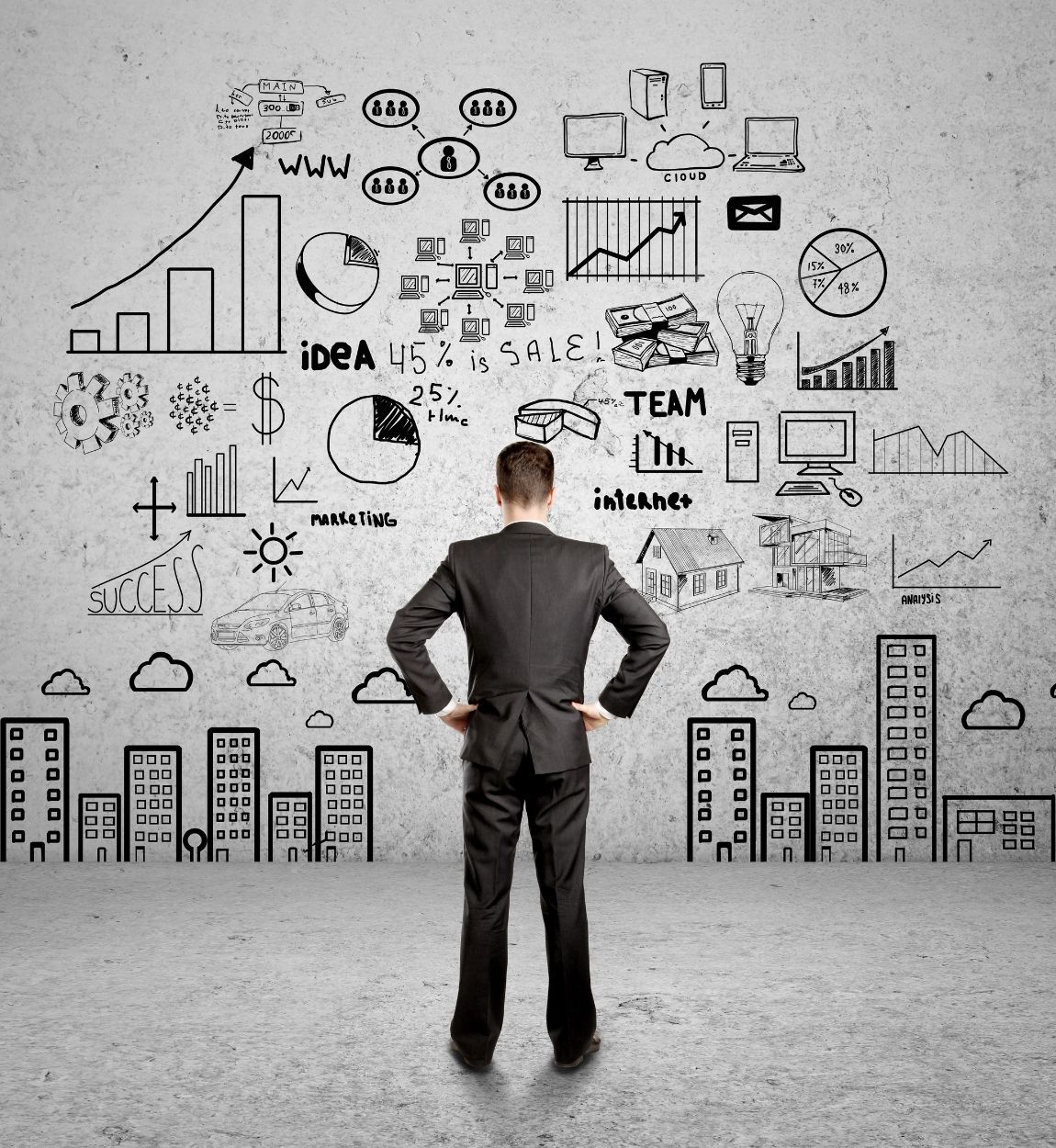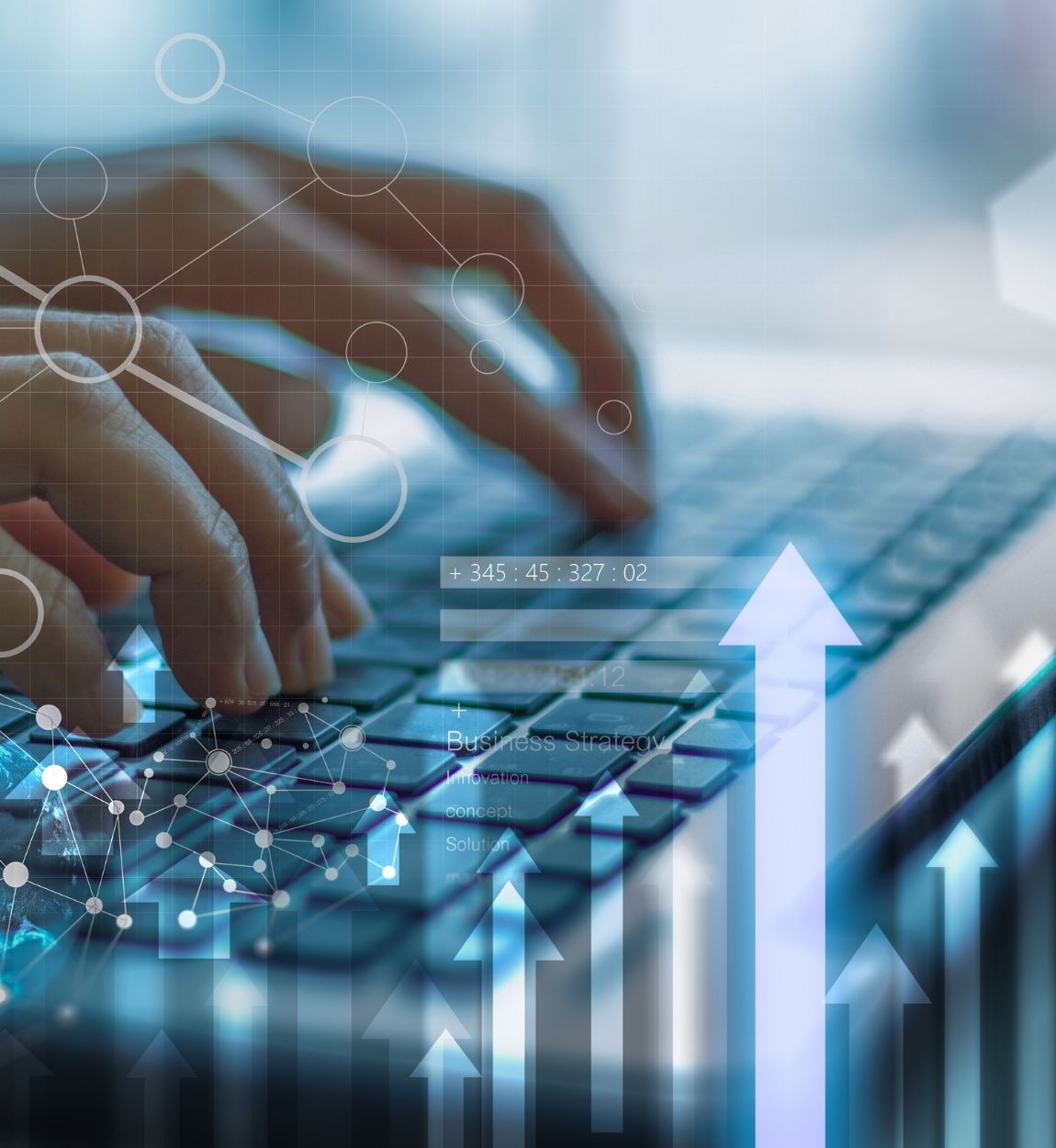 Business/IT Alignment
Most IT organizations who think they are aligned with the enterprise are not. We leverage industry available frameworks and methodologies, as well as your internal models, to assist in planning, creating and managing the cascade of goals and objectives needed to not only support, but harmonize with your business.
Program Execution & Overnight
Have you ever spent a significant amount of time planning an initiative only to run into execution challenges? Sometimes teams need advice and oversight from outside. Our strategy is to let you run the project, but help in the monitoring and overall governance of those important initiatives that cannot afford to fall into the 'projects that never end' status. This includes areas such as business case development, dashboard creation and reporting, milestone monitoring, and task tracking.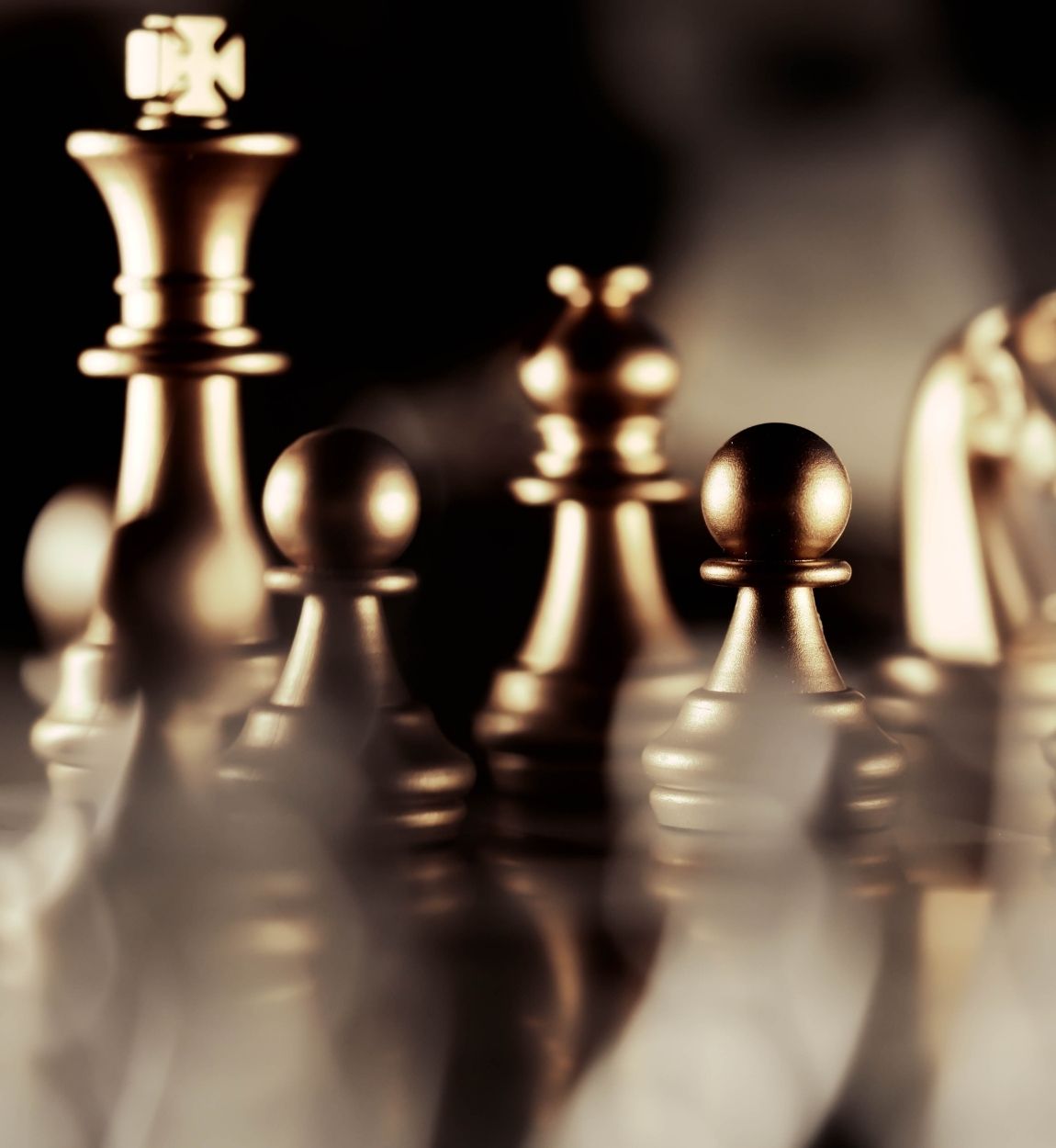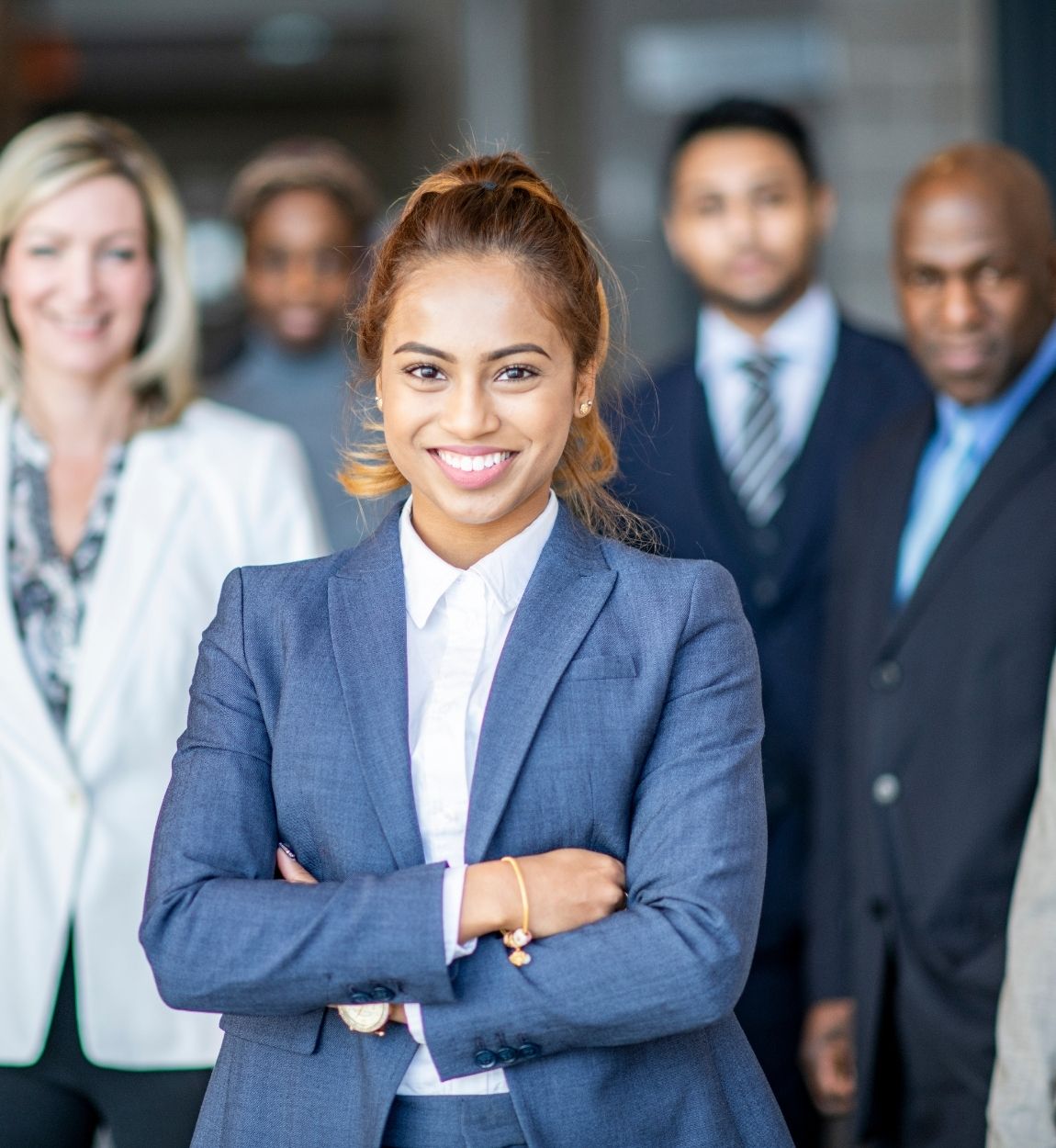 Staff Augmentation
When you're short on staff capacity, initiatives can suffer. Escoute is not a staffing firm, but is prepared to help you in times of leadership needs. It is not uncommon for our professionals to fill your temporary leadership roles while you are trying to fill critical skills gaps. We can even help you search for and evaluate candidates as well as temporarily fill your critical positions including CIO, Business Liaison, or other key needs.
Leadership Coaching & Advisory
As our most popular service today, leadership coaching is a unique approach to allowing your leadership to leverage their time while learning from experts who have been there.