Our Expertise
Our experience, knowledge and passion focuses specifically on Governance of Enterprise IT
Contact Us
About Escoute
What We Can Help You With
COBIT
Today, COBIT is internationally recognized as the "go to" solution for IT governance, with aspects in security, quality and compliance. Its focus is not necessarily on how to execute a process, rather what should be done to ensure proper control of that process. Therefore, you won't technically implement COBIT processes from the bottom up, but use it as a tool to help you control processes from top down as a part of a larger governance initiative. This is a very constructive and useful tool. Starting out as a tool designed for IT auditors to assist in the control of IT, it has grown into a model to help companies meet compliance and statutory requirements as well. It helps you understand IT systems, and guides your decisions around the level of security and control that is necessary to protect assets through the leverage of an IT governance model. More specifically, it bridges the gap among control requirements, technical issues, and business risks rather than focusing on the actual process (i.e. ITIL) and enables policy development and good IT control practices. Generally speaking, COBIT is the most broad of all IT related frameworks and bodies of knowledge today.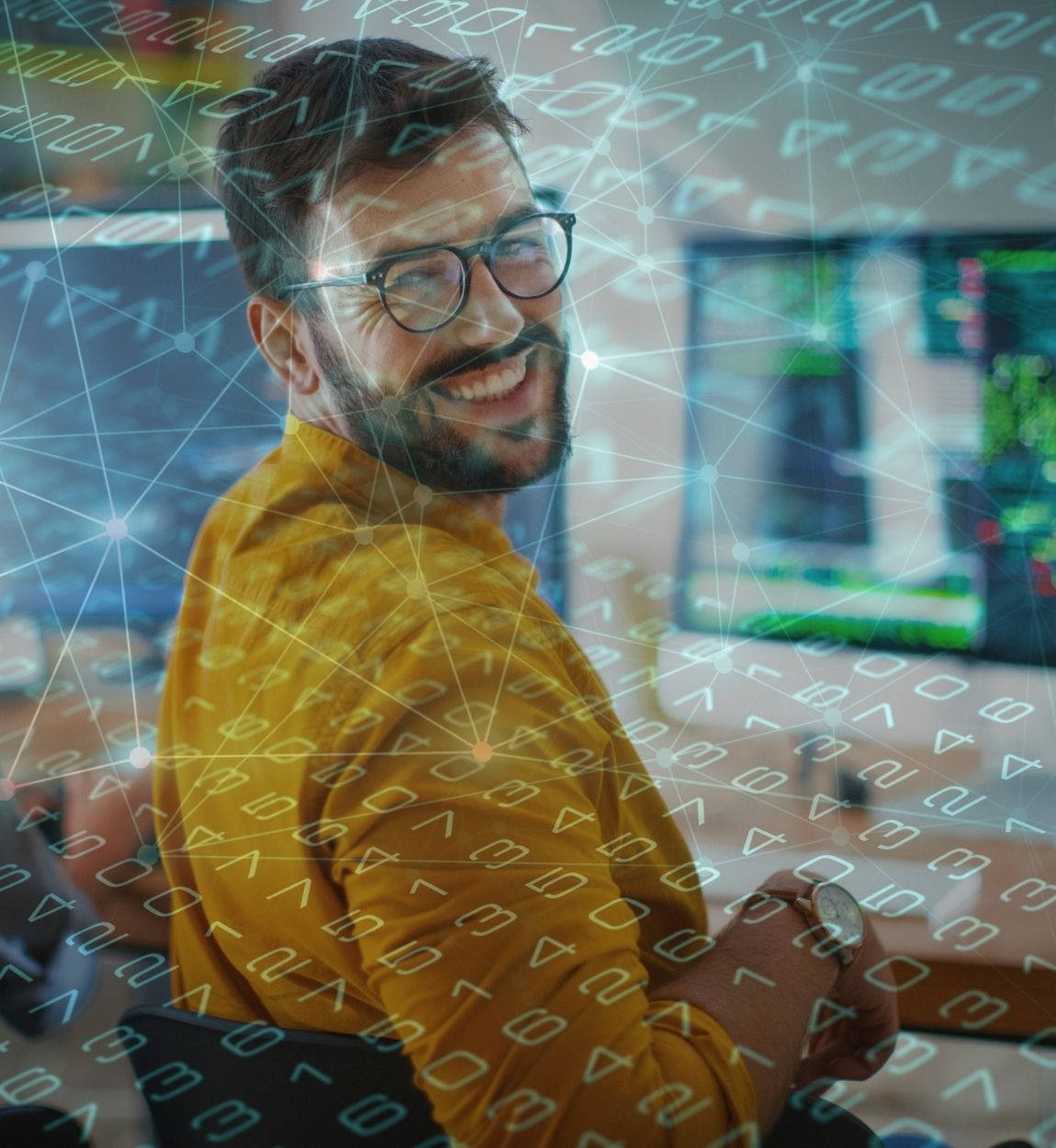 Escoute is an accredited COBIT training provider through APMG. If you are looking for COBIT5 training, you've come to the right place. Contact us for more information.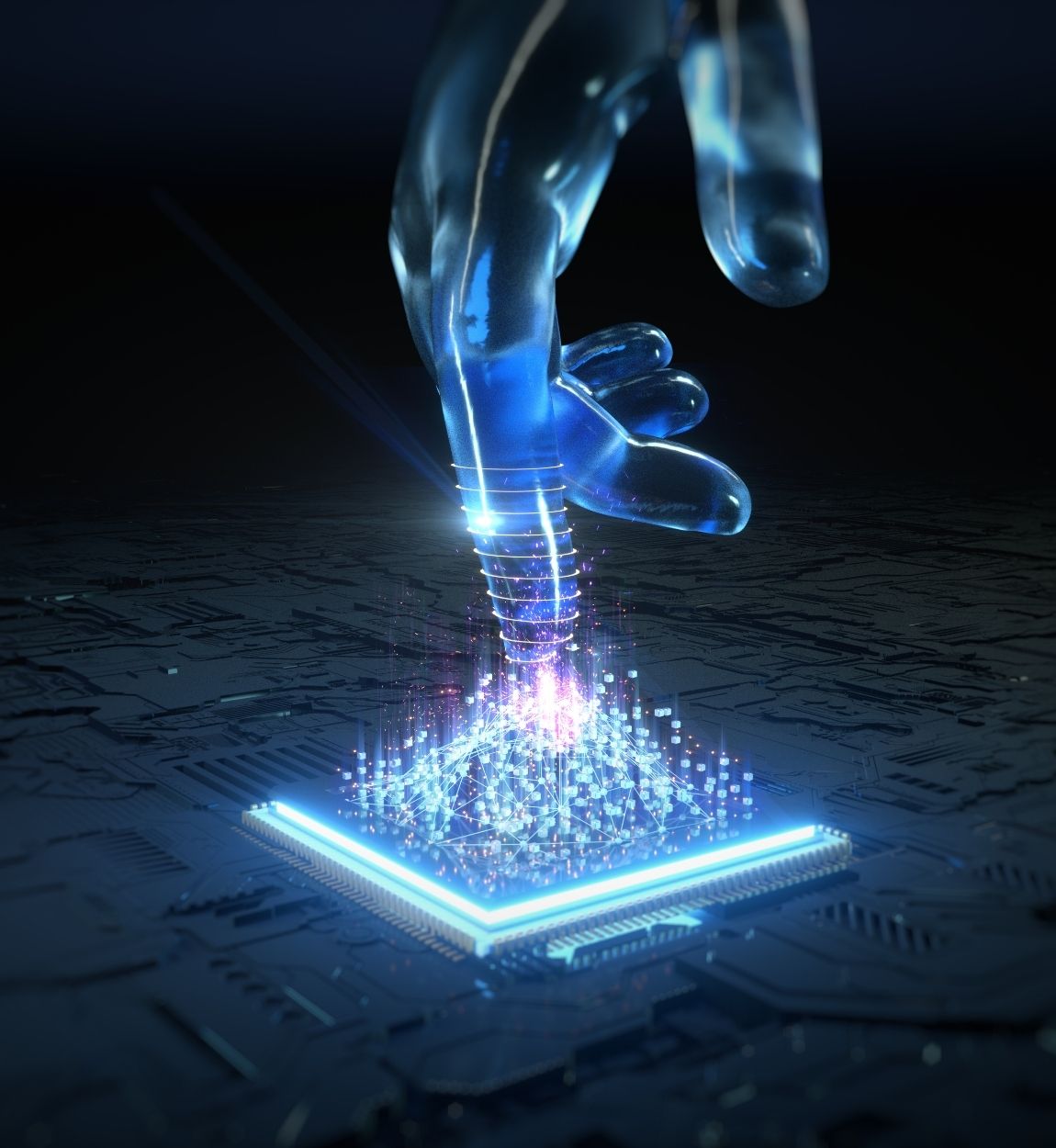 ITIL
The IT Infrastructure Library (ITIL) is an IT Service Management framework that helps align IT with the needs of the business through the definition and use of Services, Lifecycle Phases, Processes, Roles, and Functions. ITIL is a great starting point for IT Service Providers who are just beginning to drive process discipline. IT also provides structure and accountability for an already mature organization.
Whether you are looking for formal training, advice, or assistance in your pursuit to adopt or deploy Service Management practices, Escoute can help. Our experts are not only accredited, but have real industry experience that makes the difference between theory and execution.
ISO
International standards ensure quality. They provide practical tools for tackling many of the challenges you are up against today. We are not ISO auditors, we are professionals who understand the standards and how to best use them to assist you. With so many standards out there, which ones are the most relevant to you? Let us help. Our belief is that even if you are not planning to go down the certification path, it still makes sense to understand the standards that can help you. Some of the key standards we can help you with include the following:
ISO15504, Information Technology Process Capability Assessment

ISO20000, IT Service Management

ISO27000, Information Technology Security

ISO31000, Risk Management

ISO38500, Corporate Governance of Information Technology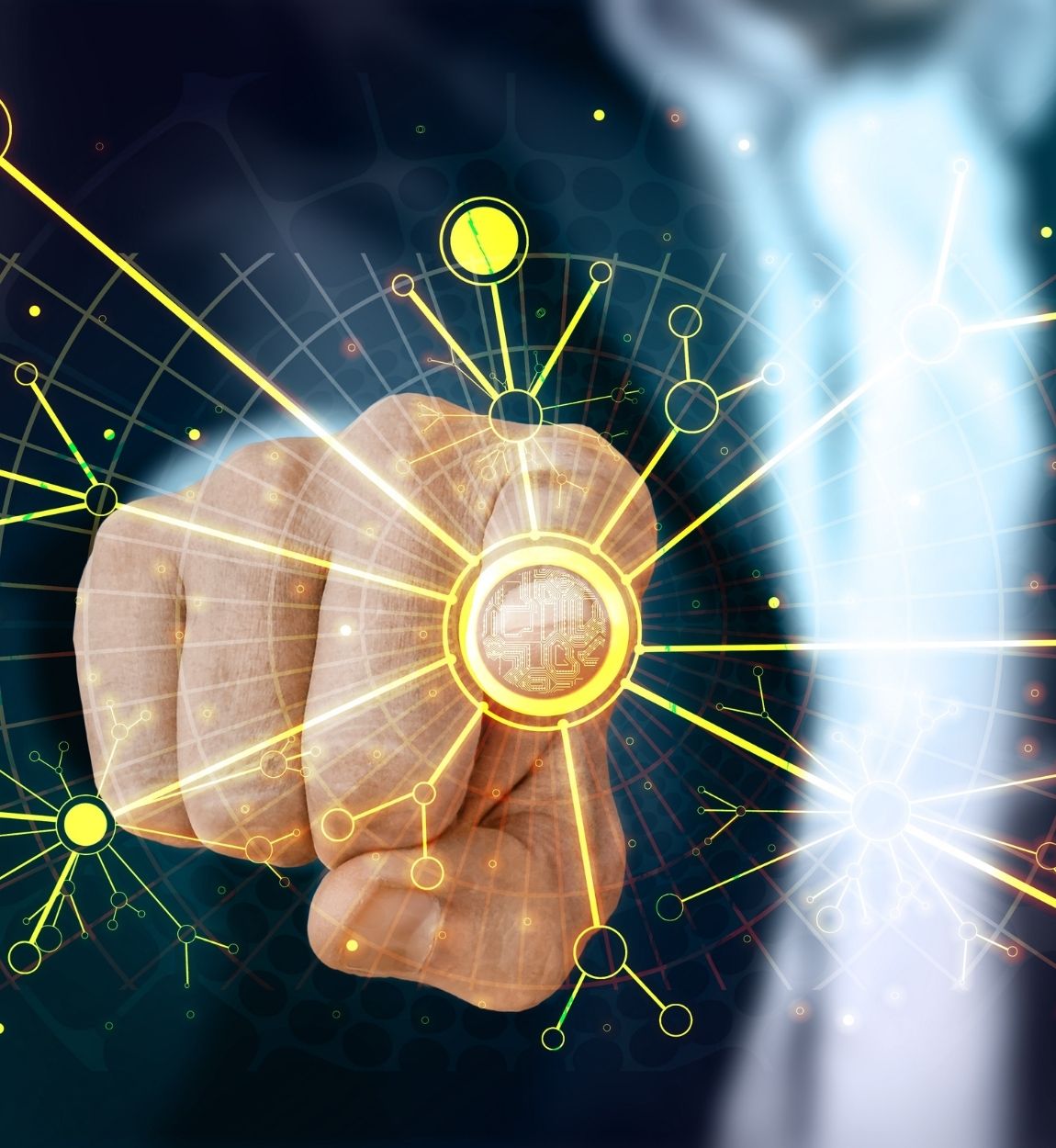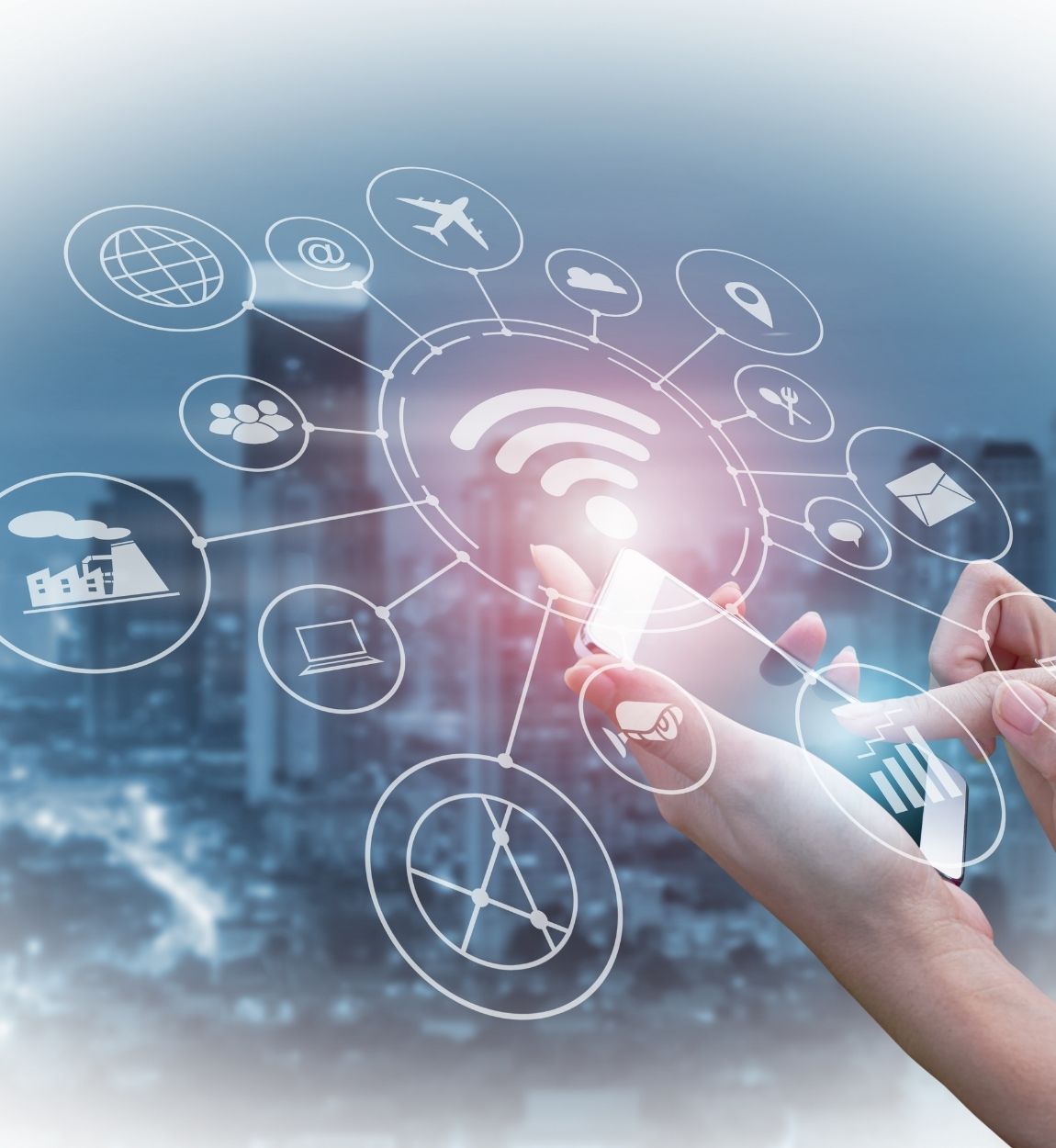 MOF
The Microsoft Operations Framework, or MOF, delivers practical guidance for everyday IT practices and activities in support of IT services. This framework encompasses the entire IT service management lifecycle and provides organizations with the tools and knowledge to align business and IT.
P3M
Portfolio, Program and Project Management are the key to any successful endeavor. Our skills include the following:
 Portfolio design and governance
Program Management Office (PMO) design, implementation and assistance

Project Management execution assistance and independent verification and validation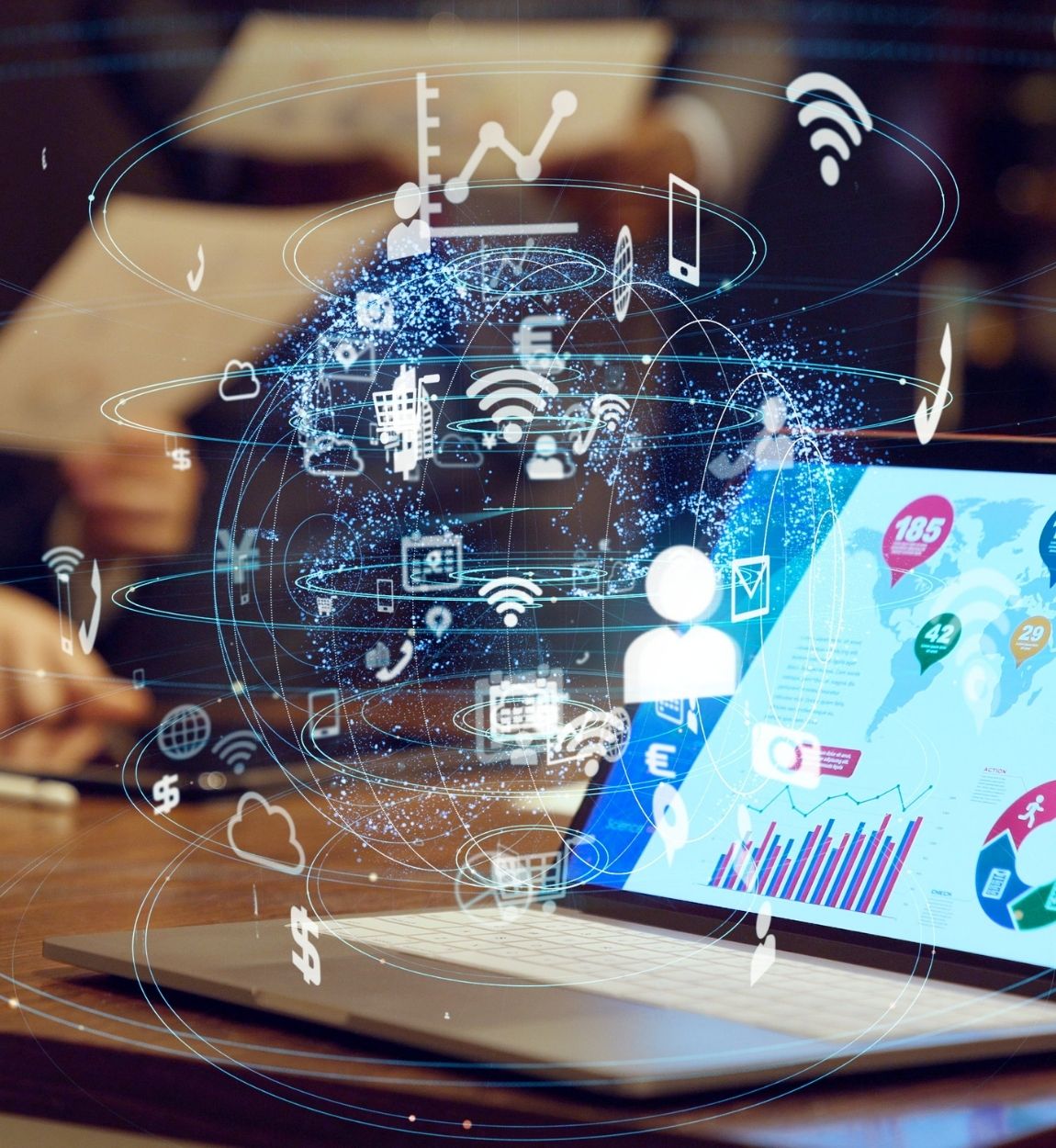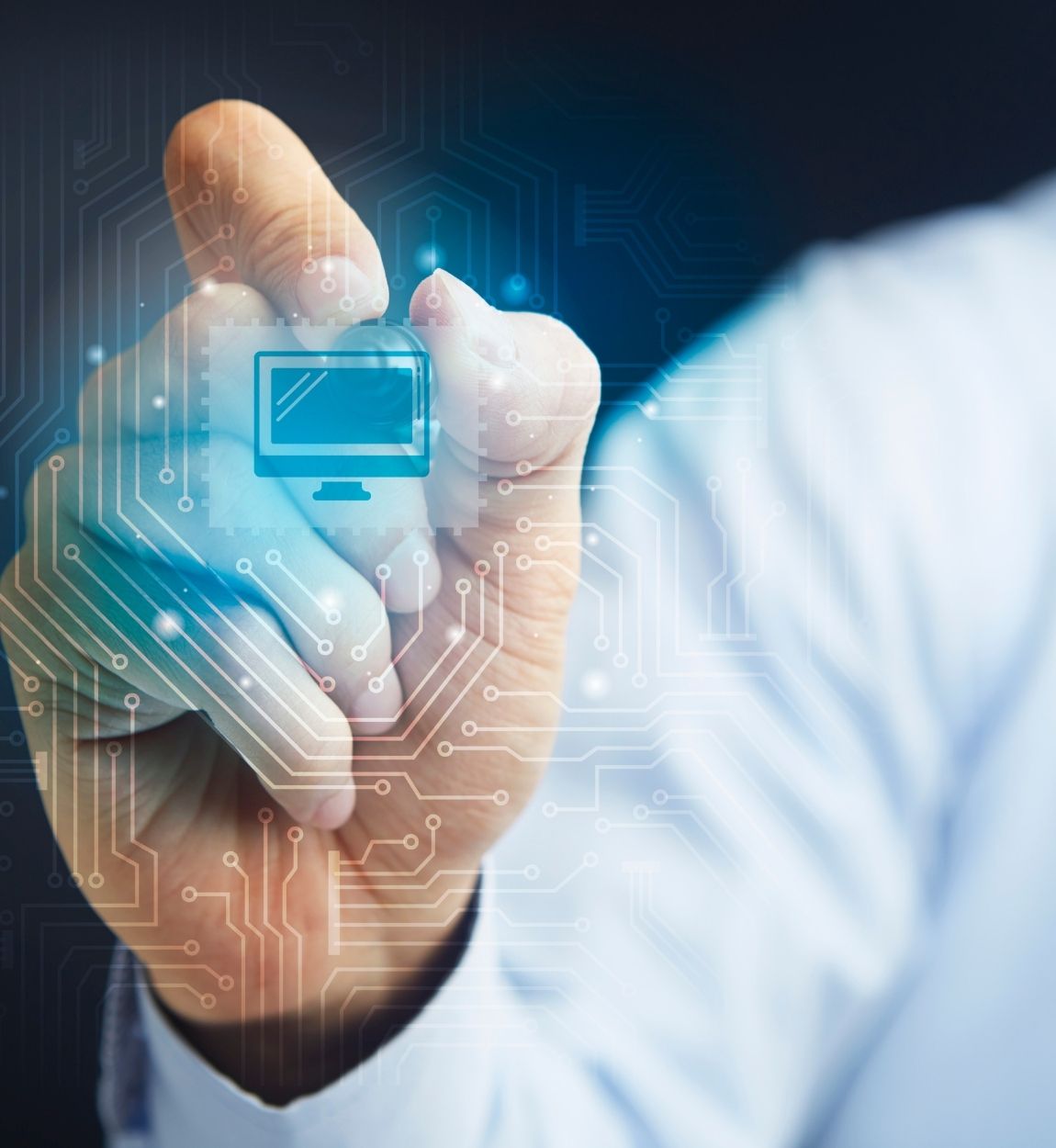 EA
Enterprise Architecture is quickly becoming one of the most sought after disciplines in the IT world and for good reason. Without a full understanding of the frameworks, standards, and blueprints that guide your enterprise, many governance initiatives fall short. Let Escoute help you understand how your enterprise works so that you can effectively select and adopt the right strategy for you. Specifically, the following:
TOGAF, The Open Group Architecture Framework

FEAF, Federal Enterprise Architecture Framework

Zachman Framework
Development Methodologies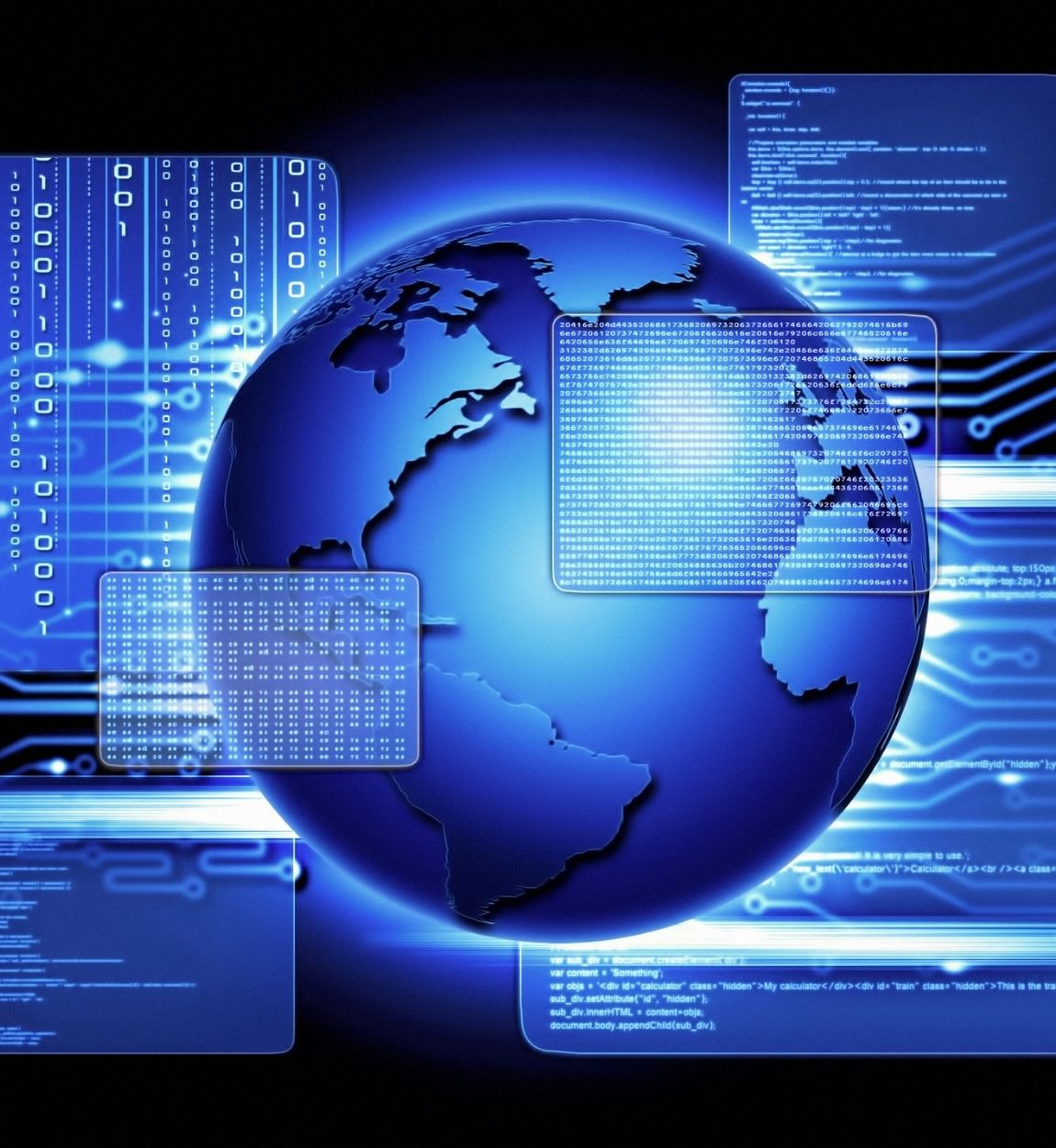 We Also Give Hands-On Workshops, Talks & Courses