How We Help
First, get educated. Escoute brings real experience into everything we do. Whether you are looking for industry standard content or customized delivery, turn to Escoute for consultative training so you can equip your staff with the skills and knowledge to effectively adopt a meaningful governance model.
Our educational services include:
Conferences and Meetings
Webinars
Instructor Led & Online Training
Custom
Conferences & Meetings
Looking for a speaker for your next event or seminar? You want professionals with relevant experience, and getting a subject matter expert on IT Governance topics can be challenging. Look no further. Our specialists have real experience and understanding of each market and vertical they serve. Here is a sample of some of our most popular requests:

Best practices in adopting industry frameworks.
Which frameworks should I choose?
Governance of Enterprise IT: What is it all about?
IT and the business, getting them aligned.
We also have multiple presentations that focus exclusively on some of the most popular areas such as ITIL and COBIT. Contact us for your conference or meeting.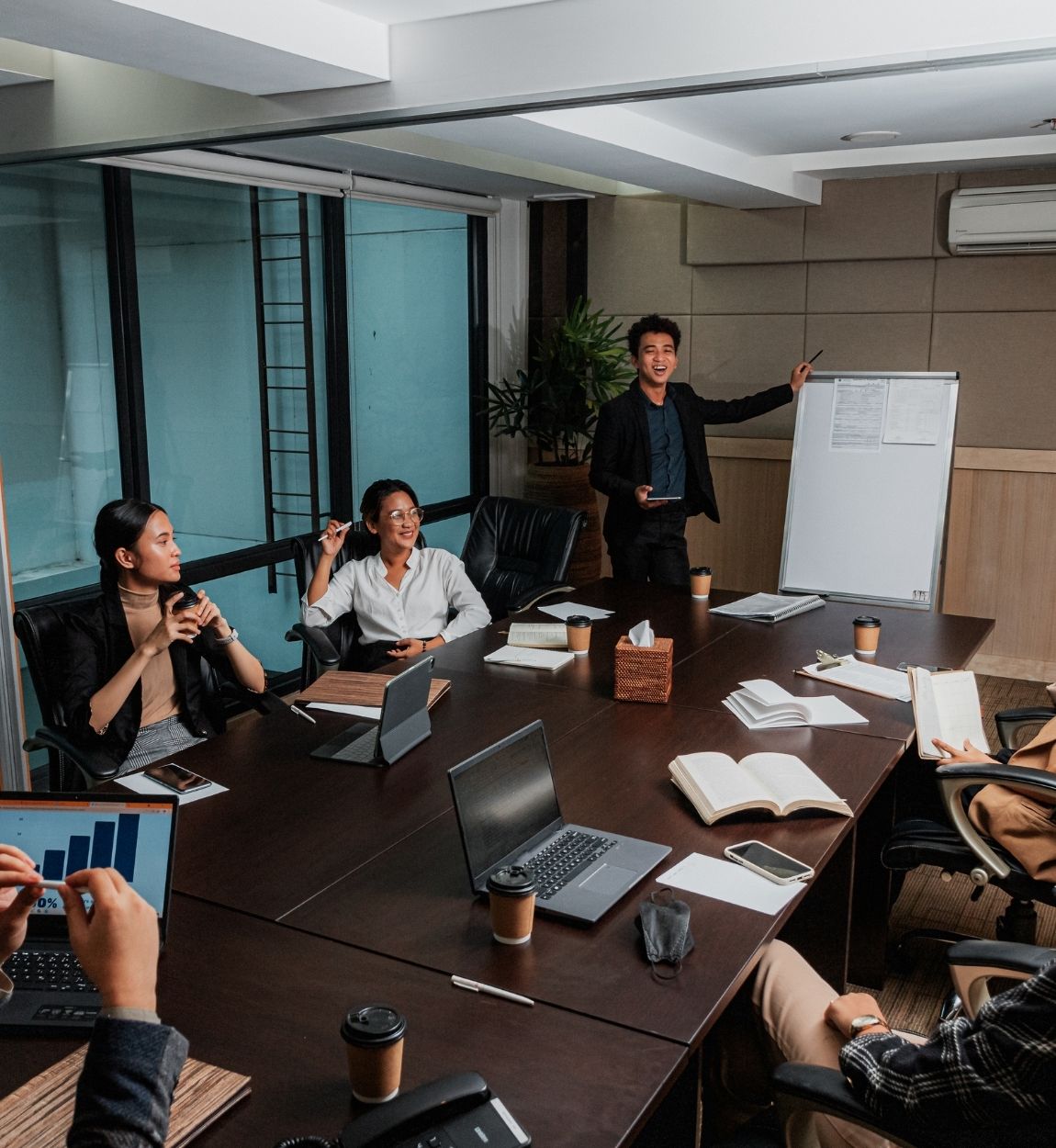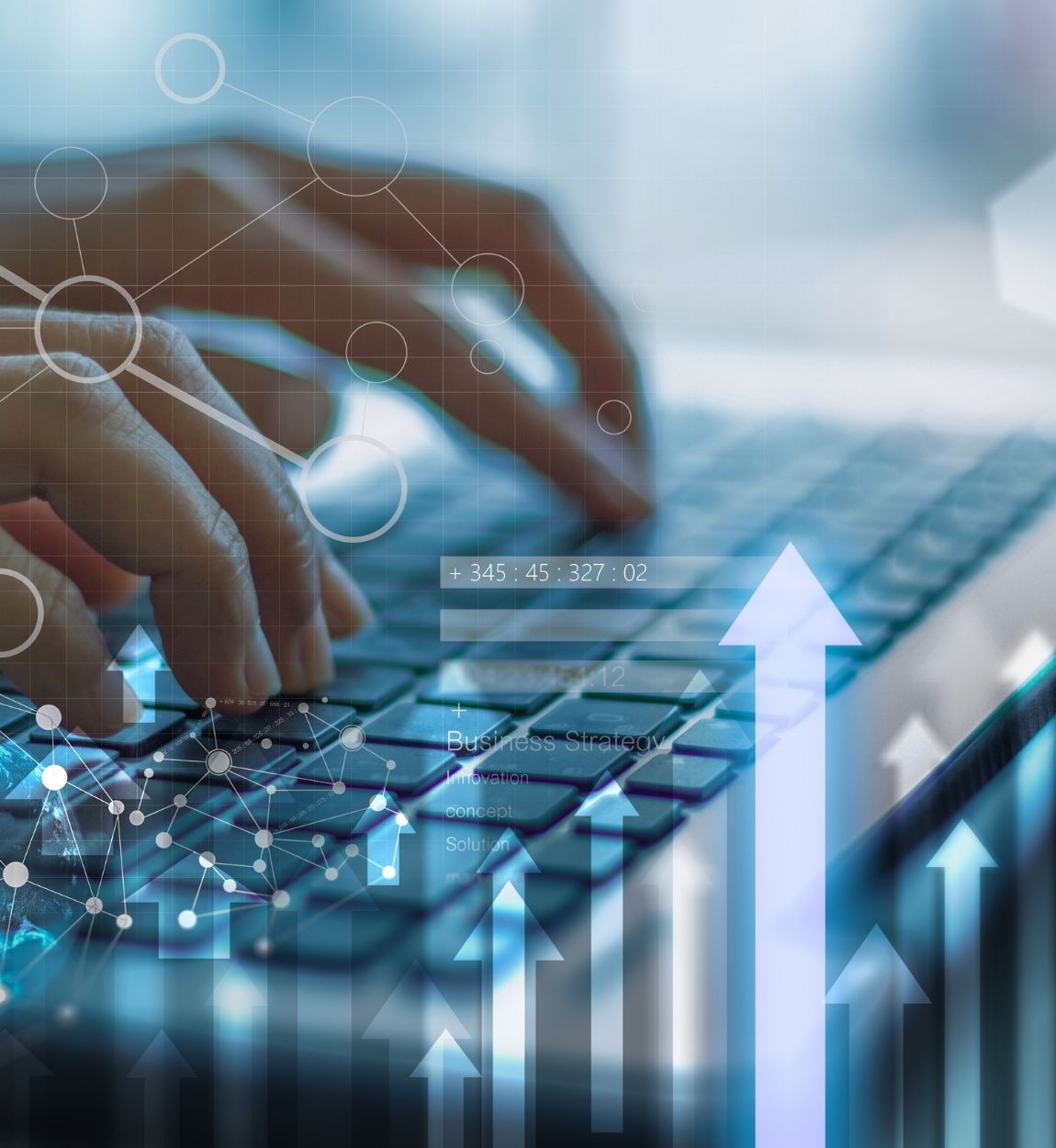 Webinars
Webinars are well suited for clubs and associations looking to gain expert insights at a low cost. Please contact us for more information.
Instructor Led & Online Training
Escoute is not an exclusive training organization, but provides content and accredited trainers for some of the top rated training firms. You won't find a public training agenda from us; however, if you are an organization that needs private training, or a training firm that simply needs top talent teaching your classes, turn to Escoute. We can come to your location or provide training online. Notable courses we have talent for include ITIL, COBIT, MOF, ISO, Project Management, Business Analysis, IT Governance, Enterprise Architecture, and Agile.
Custom
Don't see what you're looking for? Please contact us to see if we have a solution for you.